Faculty
menbers
Professor Satoko Yoshida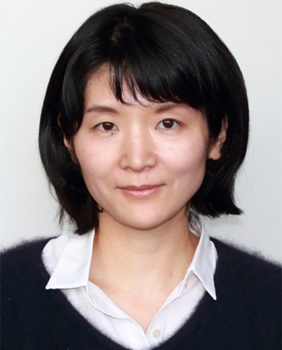 Doctor of Science at The University of Tokyo. After studying mutualistic symbioses between plants and microbes in The Sainsbury Laboratory (JIC) in UK and Munich University in Germany, I started researches on parasitic plants in Orobanchaceae in RIKEN. Associate professor in NAIST from 2016.
Email satokoy[at]bs.naist.jp
Assistant Professor Songkui Cui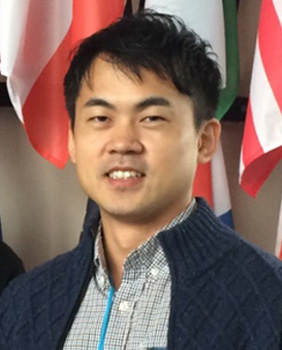 Songkui received his PhD in molecular biology from National Institute for Basic Biology (NIBB) in Japan where he studied organelle biogenesis and interactions. He conducted postdoctoral work at RIKEN and Nara Institute of Science and Technology (NAIST) and focused on the molecular mechanisms underlying parasitic plant-host plant interaction.
Assistant Professor Mina Ohtsu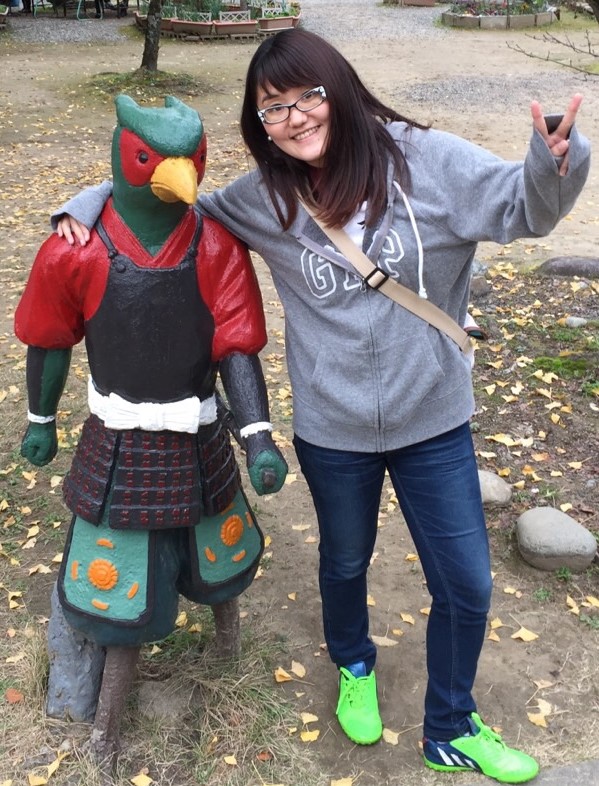 2017: Doctor of Science at Nagoya University
2017-2021: Postdoctoral scientist/JSPS oversea fellow in John Innes Centre (UK)
2021- : Assist. Prof. in NAIST
I've studied plant-microbe interaction (i.e. between plant and fungi or plant parasitic nematode) so far. My favorite is cyst nematode! Now, I am newly studying about parasitic plant as well.
Email mina.o[at]bs.naist.jp
Assistant Professor Shoko Inaba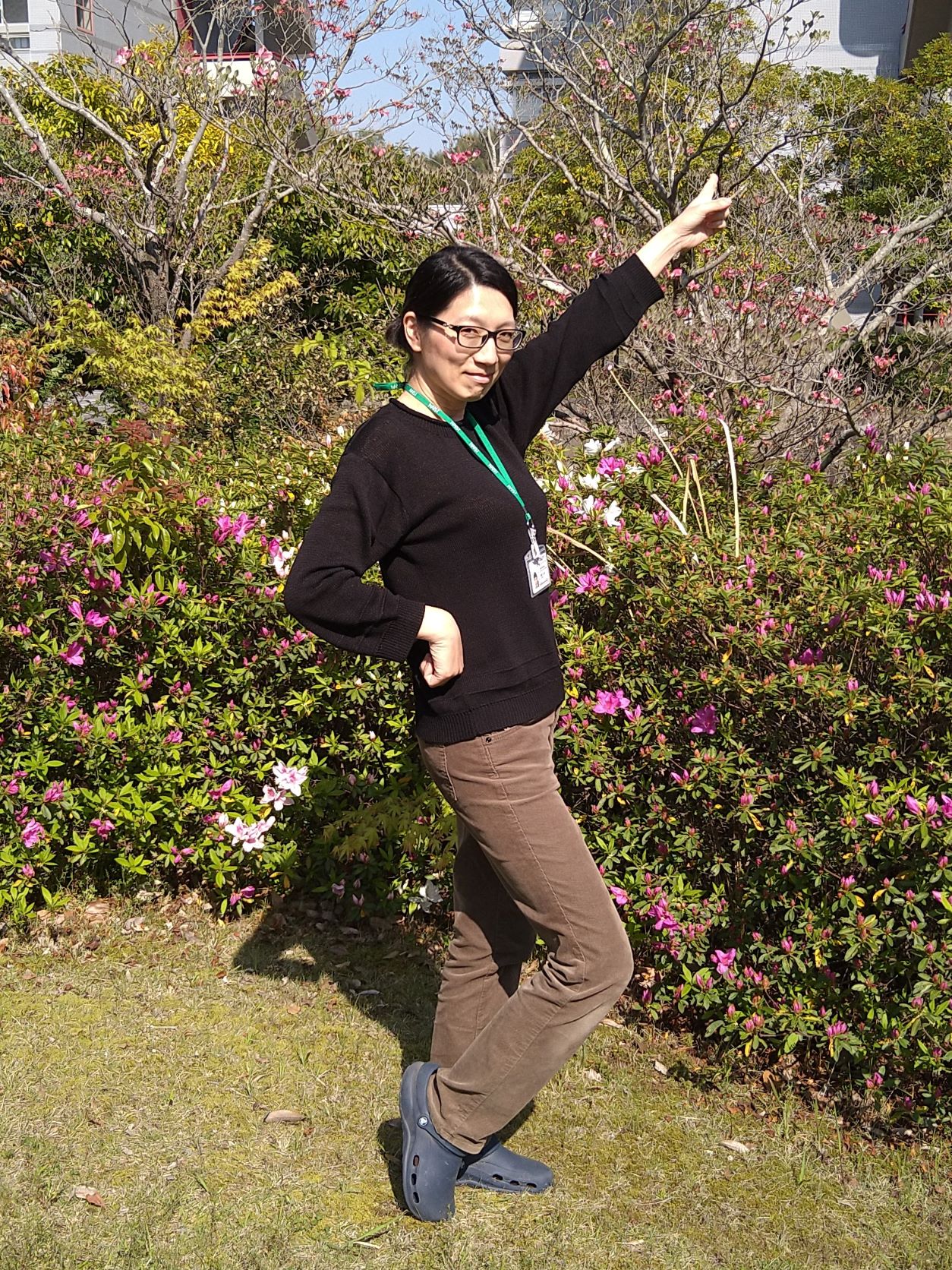 Ph.D. in Agriculture
Interest: Mineral nutrient in plant-microbe symbiosis
Dream: To discover unknown transport system in plant-plant or plant-microbe symbiosis
Researcher
Kaori Furuta
Syogo Wada
Research
assistants
Yuko Yoshimura
Maki Nozaki
Students
Kee Yee Jia (D2)
Tomohiro Kawai (D2)
Zhang Xiang (D2)
Mafrikhul Muttaqin (D1)
Xiang Lei (D1)
Natsumi Aoki (D1)
Abu Bakar Moho Hafifi Bin (D1)
Momoko Yamaji (M2)
Tomoaki Ota (M2)
Yusa Kashiwase (M1)
Natsuki Sato (M1)
Mizuki Tanaka (M1)
Mengqi Cui (Research student)
Yanmei Li (Research student)
Alumni
and
Alumnae
May, 2021
Nurebanumu Abudukelimu (Research assistants)
March, 2021
Mio Aizawa
March 〜 August, 2020
Auriane Fischer (Internship student)
March, 2019
Tomoya Kubota
Midori Tanizawa
March, 2019
Shota Shimada
Natsumi Masumoto
March, 2018
Natsumi Watanabe