Associate Professor Satoko Yoshida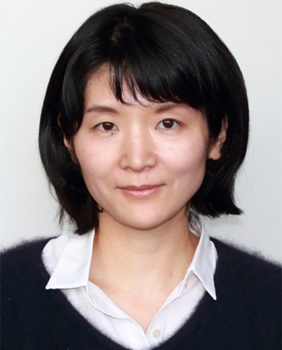 Doctor of Science at The University of Tokyo. After studying mutualistic symbioses between plants and microbes in The Sainsbury Laboratory (JIC) in UK and Munich University in Germany, I started researches on parasitic plants in Orobanchaceae in RIKEN. Associate professor in NAIST from 2016.
Email satokoy[at]bs.naist.jp
Songkui Cui (Researcher)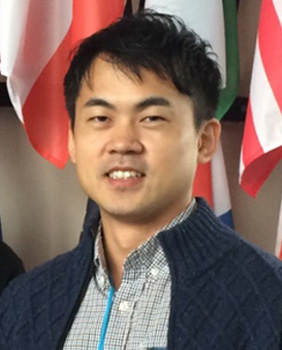 I am from China, and finished PhD in Japan. I speak Chinese, Korean, English and Japanese. I am interested in molecular mechanism of plant parasitism, which involves root interactions between host and parasitic plant.
Yuko Yoshimura (Research assistant)
Nurebanumu Abudukelimu (Research assistant)
Graduate
students
Syogo Wada (D1)
Shota Shimada (M2)
Natsumi Masumoto (M2)
Tomoya Kubota (M1)
Midori Tanizawa (M1)